Årets första Travel Massive ägde rum under förra veckan på Teatern Ringen som ligger i Skanstull. Travel Massive är en mötesplats för både resebloggare och människor från resebranchen där inget event är det andra likt. Det var mitt tredje Travel Massive och fler kommer det att bli.
En annorlunda foodcourt
Eventet hölls på Teatern, en ny foodcourt som är utformad som en teater med snygga detaljer! Du hittar den mitt inne i Ringens köpcentrum och flera välkända kockar serverar annorlunda och spännande maträtter på ett enkelt sätt. Helena från Freedomtravel beskriver det perfekt – finmat serverat på "fulsätt".
Jag var inte jätteförtjust i maten som vi blev bjudna på även om det var intressant att få prova på så annorlunda rätter. Bland annat så bjöds det på ett 63-gradigt ägg… En annan sak som jag inte heller gillade var ljudnivån. Tyvärr så var den alldeles för hög och det blev ibland svårt att höra vad andra sa.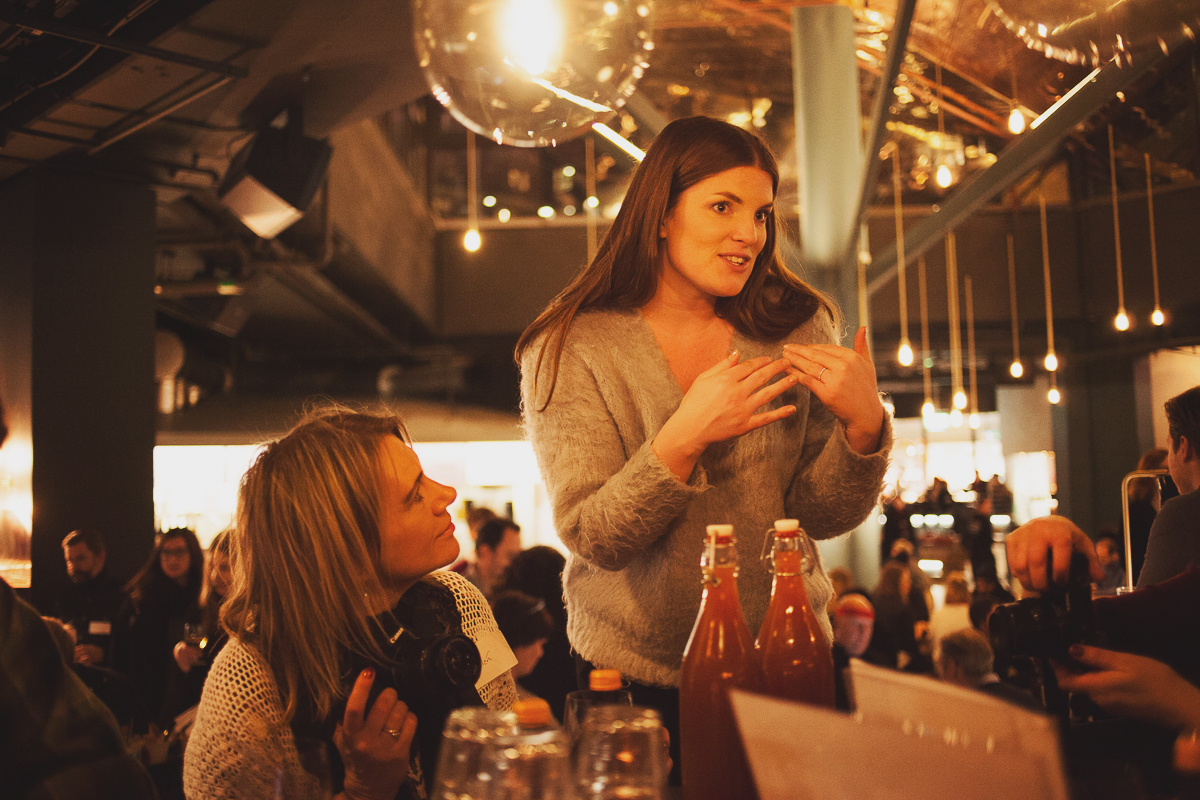 Tiden gick alldeles för fort
Det är alltid lika roligt att träffa alla som dyker upp! Och som vanligt så räcker tiden aldrig till och de två timmarna som eventet höll på gick alldeles för fort. På plats fanns två av tre organisatörer – Lola från Geotraveler's niche and Sofia från Fantasiresor. Annika befinner sig för tillfället i Thailand på en Thaimout.
Många resebloggare på plats
Resebloggarna dominerade och det var både kul att träffa gamla bekanta och prata med nya bekantskaper. På plats fanns Lena från Ladies Abroad, Katarina från Kattas betraktelser, Anna från New York – My Bite of the Big Apple, Johan från Australienbloggen, Eva från People in the street, Towe från Towis – En reseblogg, Daniel från Traveler's edition, Lisa från Livet från den ljusa sidan, Helena och Peter från FREEDOMtravel och sist ment inte minst, Jacob och Frida från Everyday Explorers.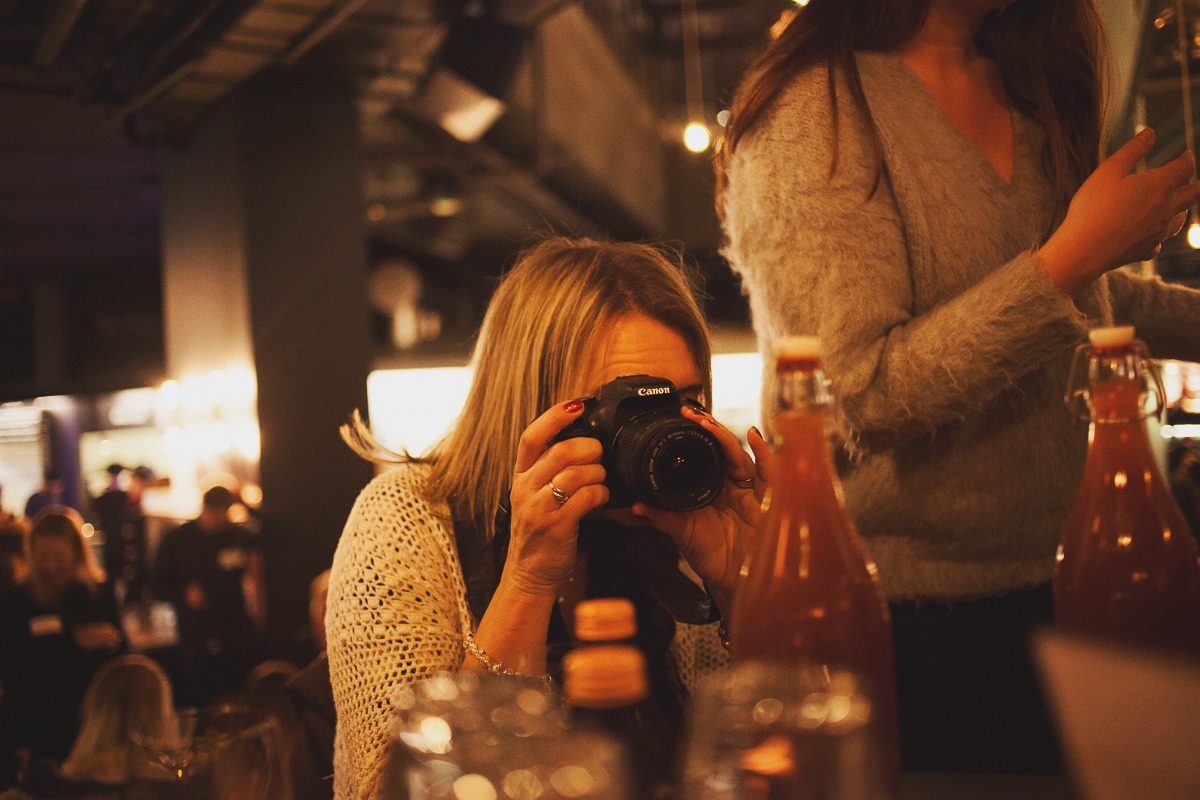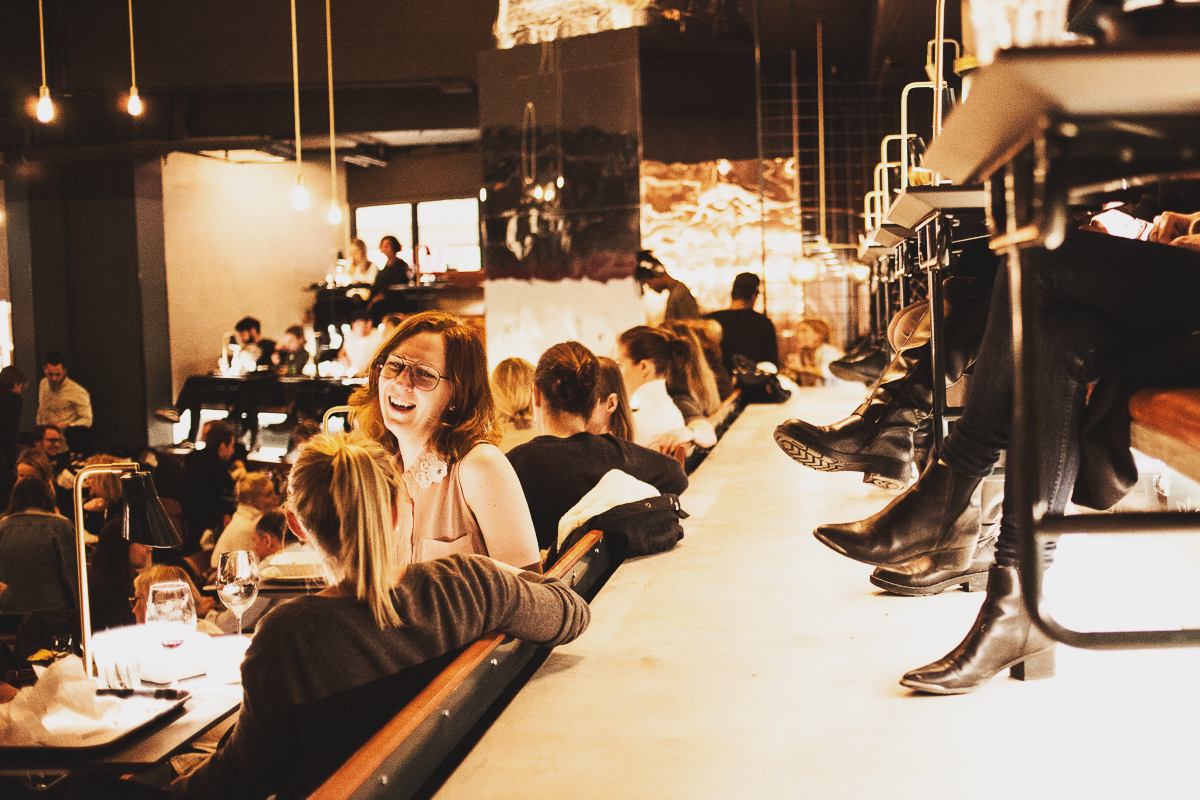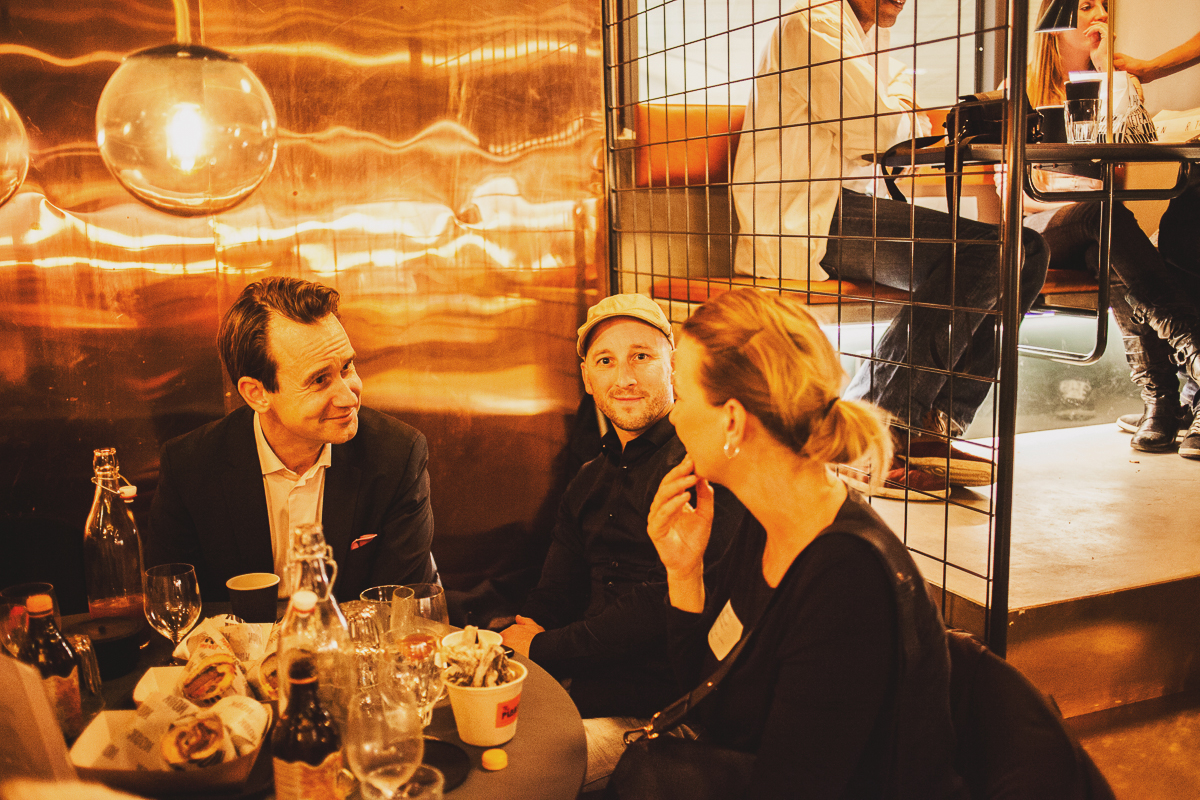 Tack till alla för en fantastisk kväll! Och jag hoppas att vi syns snart igen.
[:en]The first Travel Massive of 2016 took place last week at Teatern Ringen in Skanstull, Stockholm. Travel Massive is a meeting place for travel bloggers and people from the travel industry and each event is different. This was my third time at a Travel Massive and I'm looking forward to many more!
A different foodcourt
The meeting place this time was Teatern, a new foodcourt that's inspired by a theatre with lots of nice details! You can find the foodcourt in the middle in Ringen's Shopping Centre and several celebrity chefs serves everything from a 63-degree egg to sandwiches.
It wasn't really my type of food there, but it was interesting to try such different food. Like I mentioned above, we got to try an egg that was boiled to 63 degrees. Definitely interesting! The sound level was quite high and it was hard to talk at times.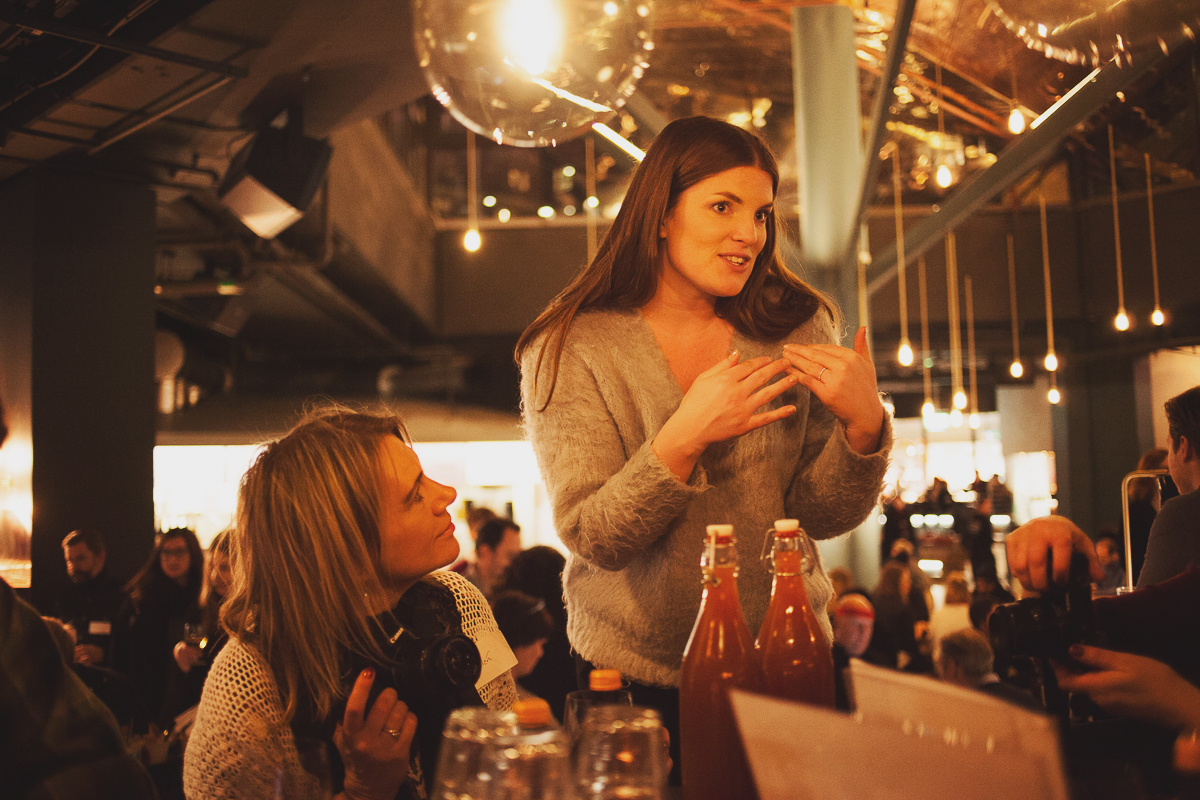 So much to say, so little time
It's always a blast to meet everybody at these events! And as usual, we always run out of time too soon. Two out of three organizers for the Stockholm chapter was there, Lola från Geotraveler's niche and Sofia from Fantasiresor.
Travel bloggers
There was no shortage of travel bloggers this time. I didn't even have time to speak to everybody! I met some new faces and lots of familiar ones. I'll see if I can remember everybody – Lena from Ladies Abroad, Katarina from Kattas betraktelser, Anna from New York – My Bite of the Big Apple, Johan from Australienbloggen, Eva from People in the street, Towe from Towis – En reseblogg, Daniel from Traveler's edition, Lisa from Livet från den ljusa sidan, Helena och Peter from FREEDOMtravel and last but not least, Jacob och Frida from Everyday Explorers.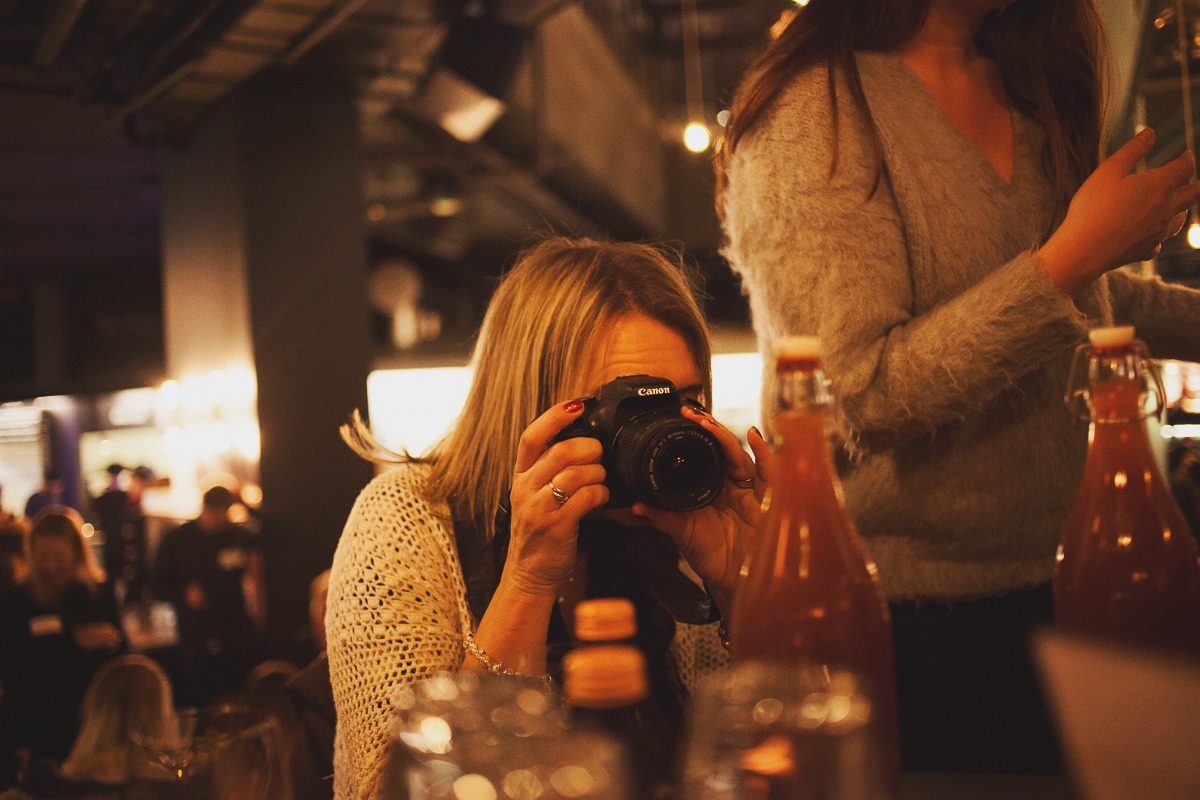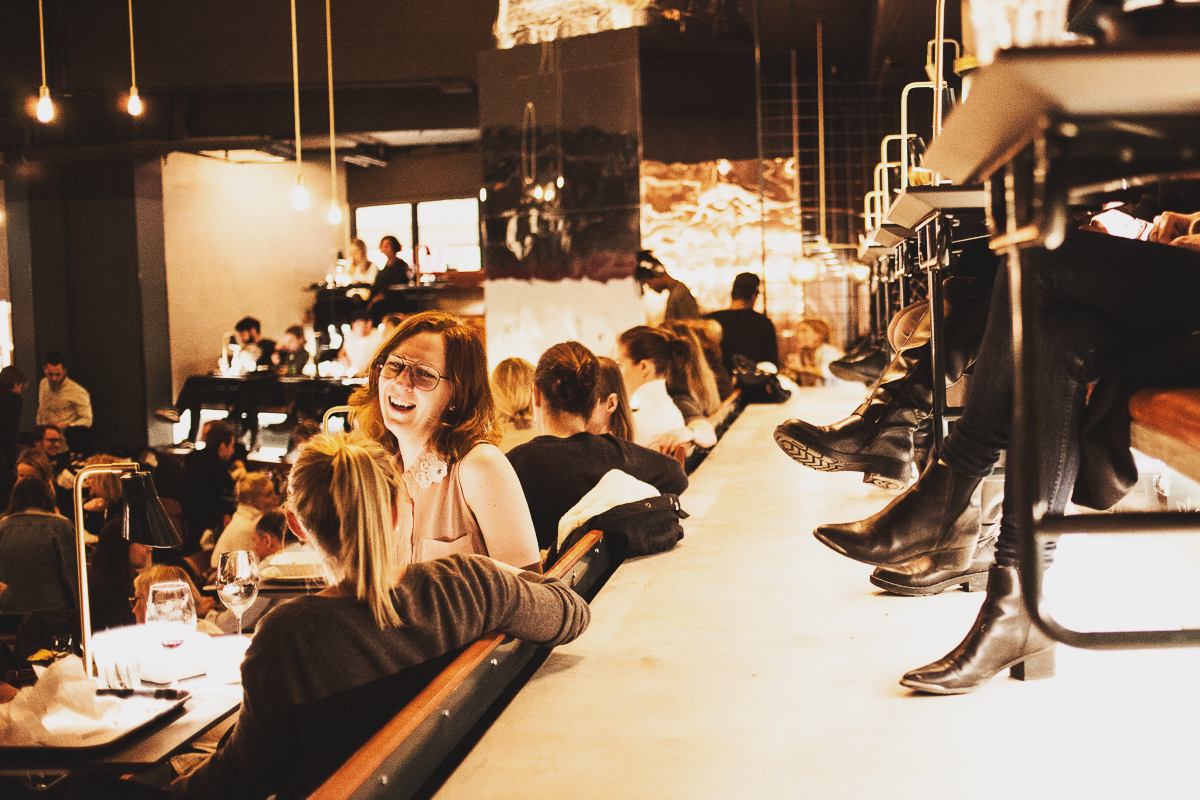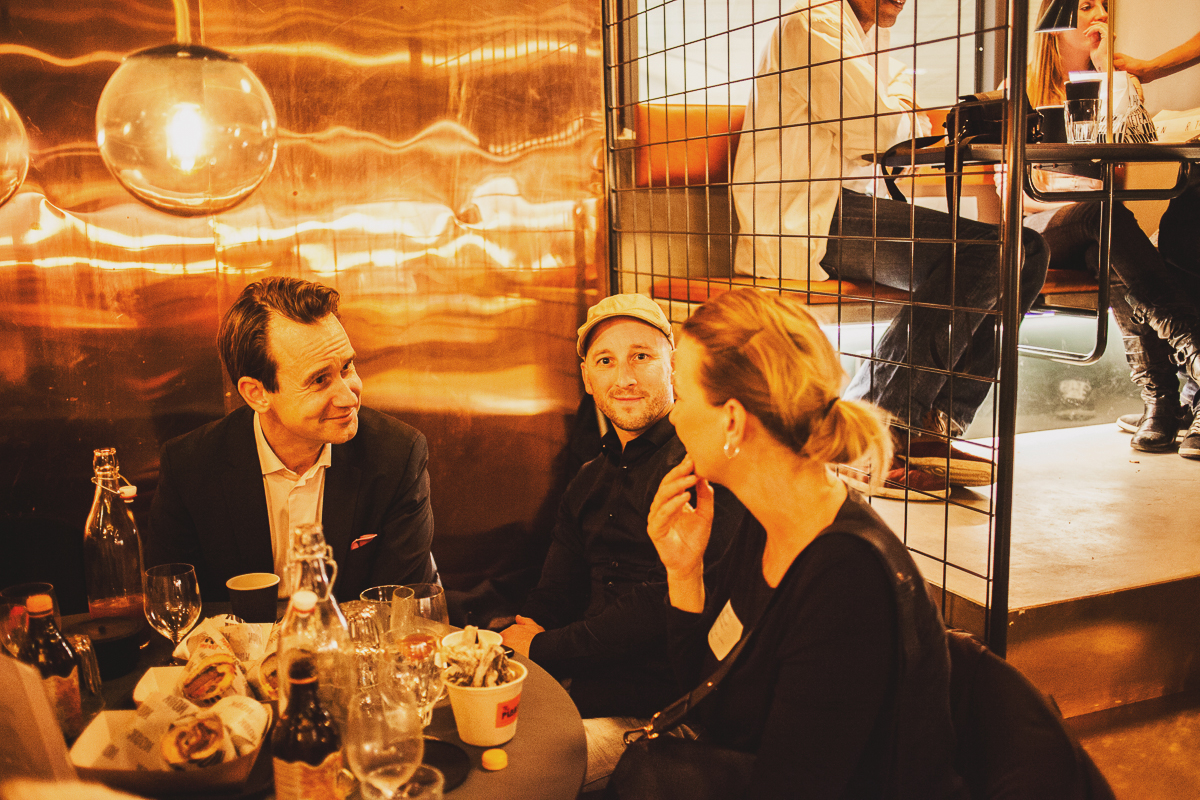 Thanks to everybody for a fantastic night! I hope I'll see you all soon.