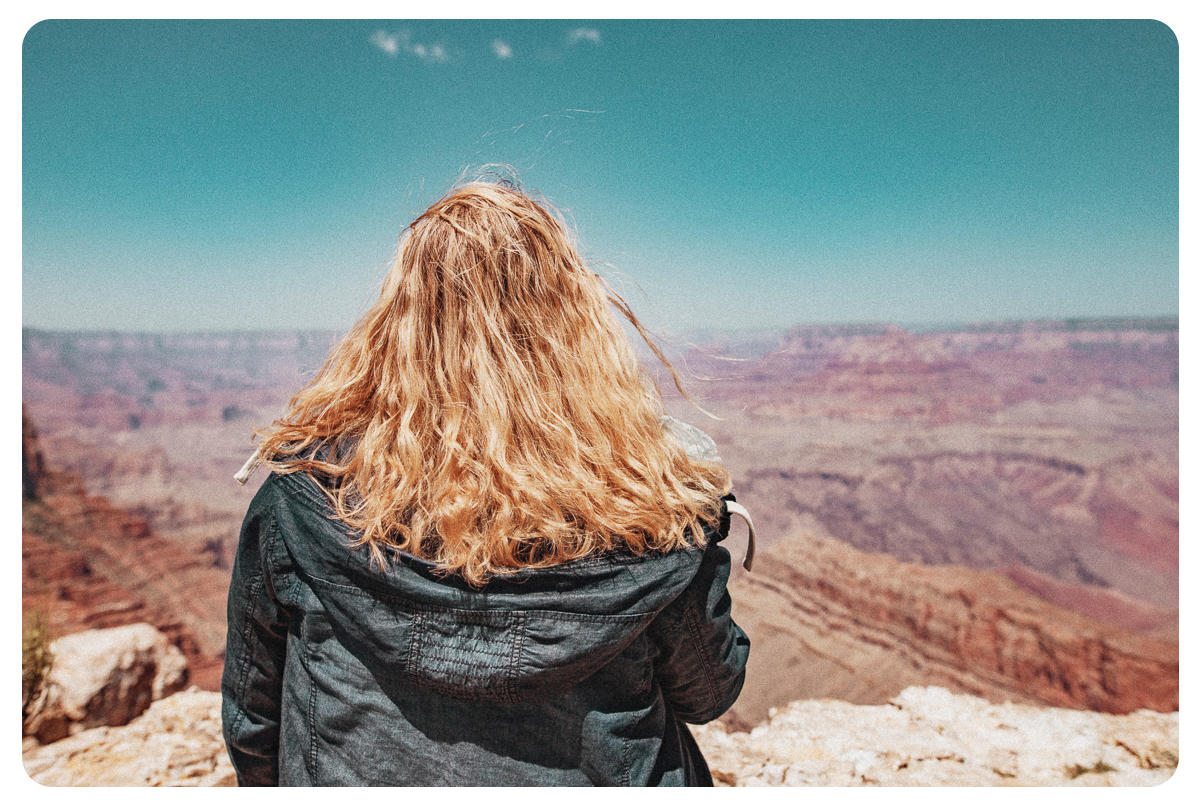 Helena Gunnare
I'm an adventure loving girl with my roots in Swedish Lapland and current home in Motala.
I'm a solo entrepreneur who works as a content creator and photographer – for my own blog and brand but also
for clients (destinations and brands) within the travel and outdoor sector.
I also freelance as a virtual assistant for content creators, bloggers and photographers.
You will never see me traveling without my camera and together we discover magical places.
And you're invited to follow along through this little corner on the internet.
This is Helena in a nutshell
I love to tell my travel stories through my photography and videos. I'm a shy introvert, so I've never really been good at sharing them through actual spoken words. And I think that's why I love writing so much. I can tell my stories without speaking them. And I'm sure you've heard it before, but a photograph really can say a thousand words.
I'm a dreamer who grew up in a tiny village in the northern parts of Swedish Lapland. I always had nature right outside my doorstep, but it's funny how you don't seem to appreciate things until they're gone. Which is kind of what happened to me. It's just recently that I've found my way back to loving being outdoors and exploring the nature around me.
I've always loved challenging myself. From taking a dip in ice cold water when it's minus degrees outside to travelling the world on my own. I am a solo traveler, but for me that doesn't mean I always have to travel alone. Because I also enjoy travelling with friends, family and even with people I don't know. And that's an adventure of its own.
I've always loved animals, both domestic ones and the wild ones roaming our earth. And I still get so excited when I see wildlife out in the wide open spaces where they belong. It doesn't matter if it's a curious cow, a camera shy bear or a endangered Bornean Orangutan – all animals are fantastic and they deserve to be protected.
If you have a question that I haven't answered yet, or if you just want to say hello – send me a message at helena@ohdarling.org – I'll try to answer as soon as I can but sometimes I need a break from the internet. As hard as that may be.
Did you know that…
I mostly listen to country music?
I love photographing the auroras?
I'm a PADI Advanced Open Water diver?
I prefer to be behind the camera?
I really love to just drive?
I'm an introvert?
I'm dreaming about a cabin in the woods?
I used to be a taxi driver?
I might be addicted to Spotify?
I'm a night owl?