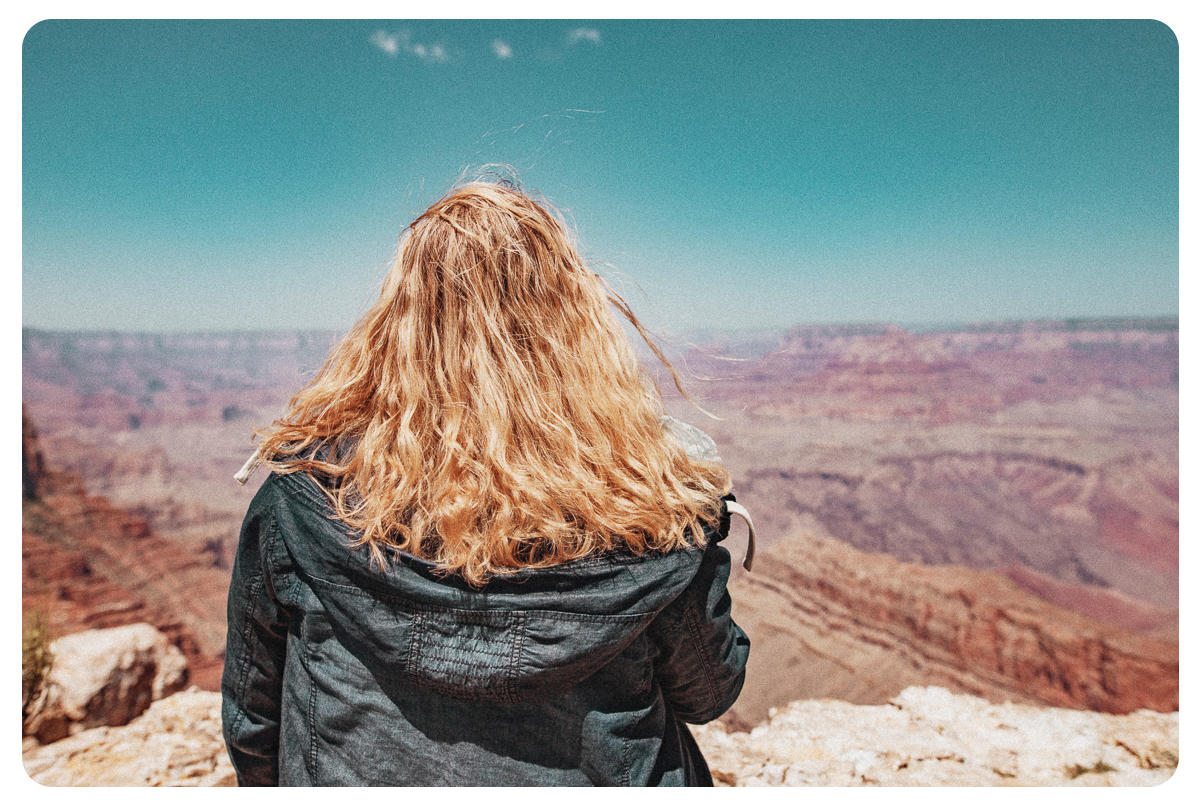 Oh darling, let's be adventurers is a Swedish Travel Blog created by Helena Gunnare,
a small town girl with big dreams and a sense of adventure that never ends.
Helena is a photographer, travel blogger and creates content about traveling, photography, outdoor and lifestyle.
Magical views, national parks, the northern lights, outdoor experiences and adventurous roadtrips is what makes Helenas heart just a little bit faster.
Find the adventure within you
Adventures isn't about climbing the highest mountain or sailing across the seven seas,
it can be as simple as bringing your camera outside while discovering something new.
Adventure can be a roadtrip to a new destination or choosing the road less traveled.
No adventure is too small and no dream is too impossible.
Awards & Nominations
Oh darling, let's be adventurers was nominated for Creator of the Year by Stora Influencerpriset 2017,
has been awarded Travel Photographer 2016 by Nordic Travelblog Event and was runner up
in Momondo Open World Awards 2018 in the category Video.
Oh darling, let's be adventurers is a proud member of Nordic Travel Bloggers, Influencers of Sweden,
Svenska Resebloggar, Travel Bloggers Influencer Network & Professional Travel Bloggers Association.
About the blog
Oh darling was first born in 2006, but became a travel blog during 2012. Today the blog is one of the  Sveriges primary blogs about travel.
Oh darling is operated as a company, which means that the blog is partly based on income from paid collaborations,
sponsored posts and affiliate links. If you want to read more about this then you can do so under Advertising and PR policy.