20 interesting & inspiring Netflix documentaries to watch in 2020
There's a lot of incredible well-made Netflix documentaries out there on the streaming service and I thought I'd share my favourites with you. As I went through the list that I created, I also realized that many of my favourite Netflix documentaries either are about nature, wild animals or a person that I like. Maybe not so surprising though.
I've also made a list of some of the Netflix documentaries that I haven't seen yet but would very much like to see soon. Nature and wild animals are dominating that list as well. You'll find that list at the end of the post.
But first, my current favourite Netflix documentaries!
Bethany Hamilton was attacked by a shark when she was surfing in Hawaii in 2003. She lost her left arm. Maybe you've seen the movie Soul Surfer that's about her?
Her love of the ocean and surfing made her get back on the surfboard as soon as possible. And not long after that she was back to competing on a pro level.
When I was travelling around Australia in 2012 I was lucky enough to be able to watch her compete at Telstra Drug Aware Pro that was held in Margaret River. I even got to meet her and she's a real inspiration!
A couple of year ago I found found out that she wanted to create a new movie documentary and of course, I backed her project on Kickstarter. And I've been waiting for the film ever since and finally it's been released on Netflix.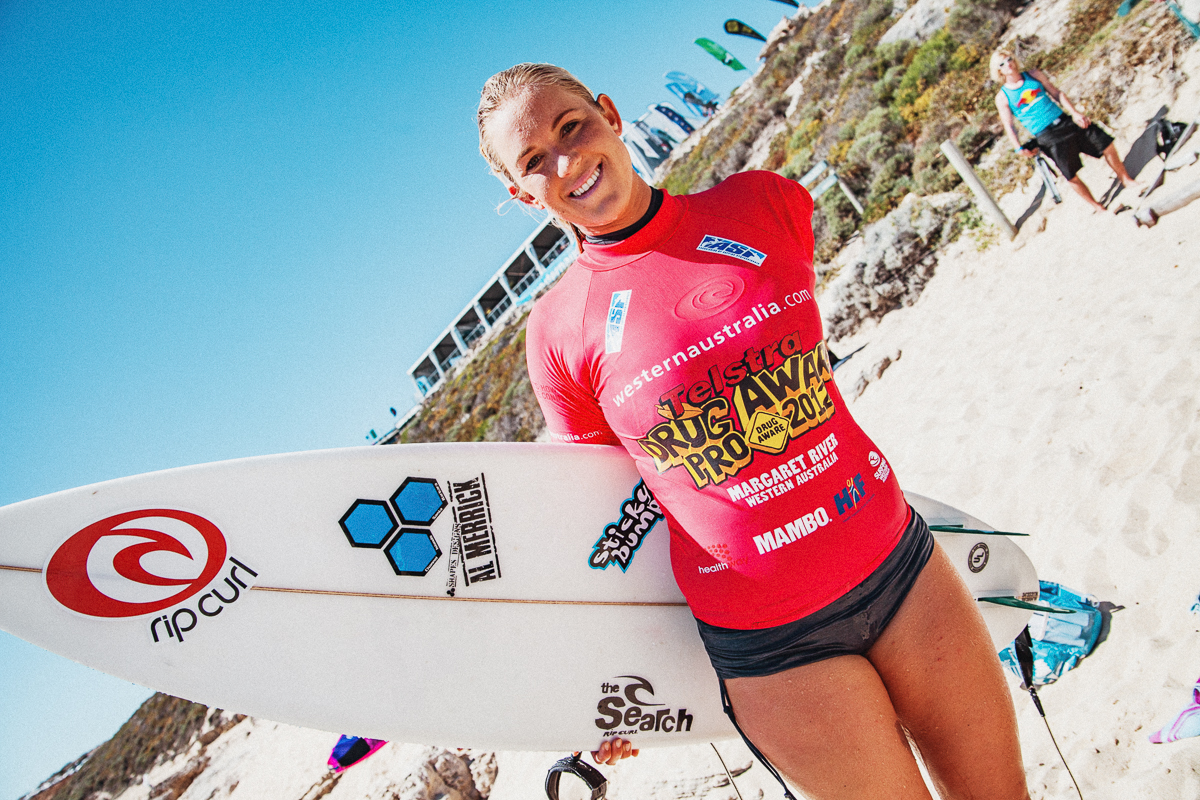 An intimate and inspiring Netflix documentary about Taylor Swift. We get a rare glimpse in Taylor's life behind the scenes and she's sharing a lot of things we've never known about her. I've always loved her music and loved this documentary about her!
Miss Americana is also a film I've been waiting for ever since I first heard about it. Definitely a Netflix documentary must see.
It's a Netflix documentary Original.
Dolly Parton is incredible! She's been through so much in her life and despite everything she's managed to become a true superstar. She's a real inspiration with an amazing voice.
In this documentary about her, we get to follow along on her journey and meet the people and places that's shaped her legendary career.
More about Dolly on Netflix: Dolly Parton's Heartstrings
I couldn't find a trailer for "Here I am" so here's one for Dolly Parton's Heartstrings instead…
If you love gorgeous landscapes and national parks – this is a film for you! Follow along to different places in USA's national parks and dream away. Even if I've already seen this documentary twice, I could watch it again! It's hard to grow tired of the beautiful scenery in National Parks Adventure.
Robert Redford does the narrative voice and he does a great job.
Definitely a must for anyone who loves nature!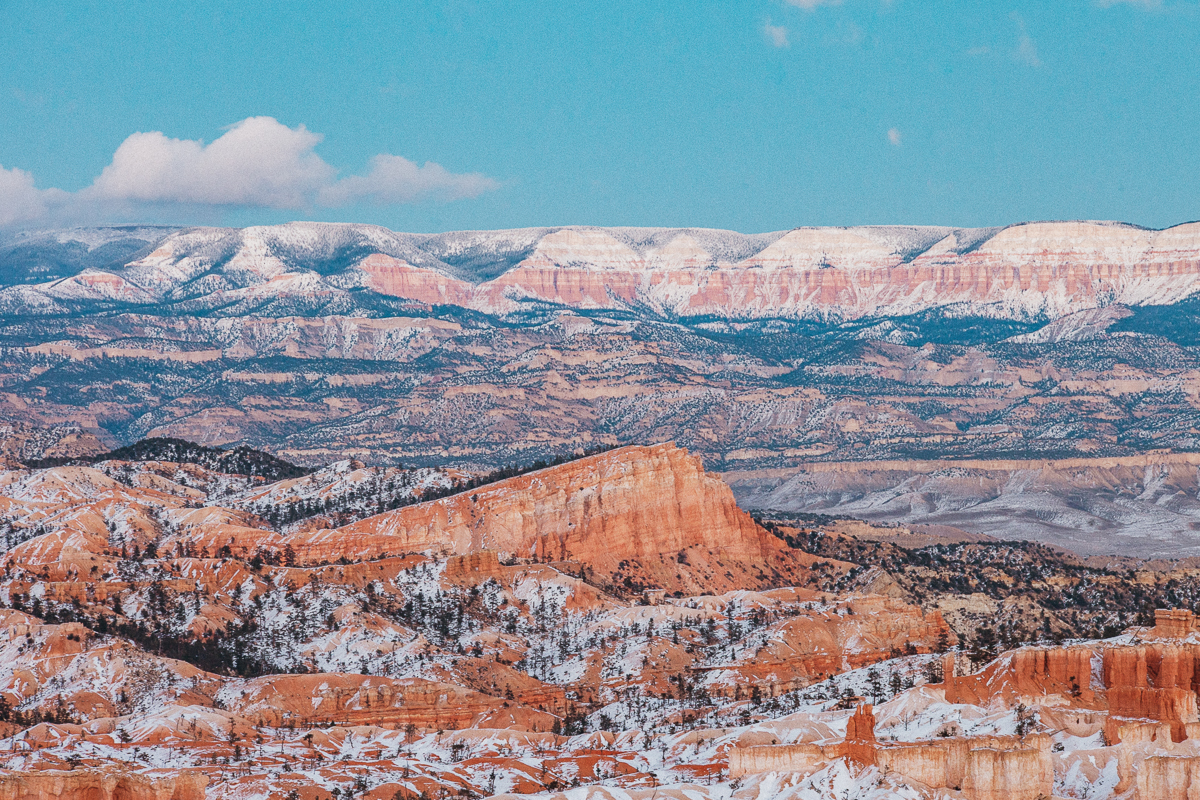 Three Netflix documentaries that I want to watch
When I was in the process of adding all the links to the documentaries in this post, I also discovered a lot of new Netflix documentaries that I hadn't seen before. As a result, I added them all to my list of movies to watch. These three ended up at the top of that list.
By the way, I love that you can choose to save the movies and tv-shows on a list on Netflix. It's so easy to just return to that list when I want to watch something.
I started to listen to Michelle Obama's biography book "Becoming" as a audiobook before I fell asleep every night. But, I never managed to finish listening to it. I always fell asleep. Not because it wasn't good, because I did like it.
The main reason I wanted to try to listen to an audiobook was because I had trouble falling asleep. And when I listented to something, I focused on listening instead of getting annoyed that I wasn't falling asleep. But as my trial subscription ended, I didn't want to spend money of renewing it as I didn't even managed to finish one book in a month.
This Netflix documentary is about Michelle, about her book and we get to tag along in her life. Becoming was just released yesterday (May 06 2020) on Netflix and I'm planning to watch it soon. I've also decided to give the book a new chance, but maybe not by listening to it before falling asleep.
Becoming is a Netflix Original.
I love the mountains but I've never been attracted to climbing. On the other hand, I do find it exciting to watch a film about rock climbing. That's as adventurous as I'll ever be when it comes to rock climbing…
Two people who does love rock climbing are Tommy Caldwell and Kelvin Jorgesson. In the documentary "The Dawn Wall" we get to follow the guys during a breathtaking free climb up on Yosemite's most impressive and difficult climbing formation, El Capital.
If you've ever wanted to take a sneak peak in Lady Gaga's life, then this Netflix documentary is for you. We get to follow along the provocative pop star Lady Gaga during an album release and as she prepares for a performance during the Super Bowl.
What you see on tv and read in the newspapers is not always the whole truth. And that becomes more real when you get to see the other side of what a life in limelight.
For me personally, I got to experience the other side of the artist life when I was touring with Rock'n Roll on Tour in 2012. I was only the photographer but I got a firsthand glimpse of life behind the scenes and all the hard work that we never really see. That summer I got a whole new understanding for what living your life in the limelight really can be like. And I only got a sneakpeak.
13 nature Netflix documentaries I want to see
I also found a few more Netflix documentaries about nature (and wild animals) that I'd love to watch soon. I love that there's so many Netflix documentaries out there just waiting for me.
Have you seen any of these Netflix documentaries? Which one(s)? And what did you think?