Vad är en amerikansk state park egentligen?
Jag skrev nyligen om vad en amerikansk nationalpark egentligen är och om hur du gör rent praktiskt för att besöka en av alla 61 parker i landet. Efter det inlägget så fick jag direkt en fråga om vad skillnaden är mellan en nationalpark och en state park egentligen är. Så det resulterade i detta inlägg om amerikanska state parks.
Vad är en amerikansk state park?
På samma sätt som en national park är ett skyddat naturområde så är en state park detsamma. Den största skillnaden är att området går under det statliga systemet och inte under federal administration.
Precis som i nationalparkerna så erbjuder en state park allt från vackra landskap och härliga naturmiljöer. Även andra estetiska egenskaper som skapar lugn och ro kan hjälpa till att balansera stressen i vardagen.
Ett bra exempel på detta är att alla state parks i landets 50 stater erbjuder en gratis, guidad första dagsvandring den 1:a januari varje år. Dessa vandringar är ett sätt för individer och familjer att välkomna det nya året utomhus med träning och närhet till naturen. Ett toppenbra iniativ för att få fler att upptäcka naturen om du frågar mig.
Det sägs även att bildandet av nationalparkssystemet i USA är uppmärksammat som den "bästa idén som USA någonsin har haft" och att bildandet av state park-systemet är den "bästa idén som enskilda stater någonsin har haft".
The nation that destroys its soil, destroys itself."

Franklin D. Roosevelt
Lite fakta om amerikanska state parks
De flesta state parks är mindre än nationalparker med några få undantag som Adirondack Park i New York och Anza-Borrego Desert State Park i Kalifornien.
Det finns 10 234 olika enheter inom detta systemet i 50 stater varav 8565 är statliga parkområden. Inom dessa stadsparkområdena så finns det över 14,672 vandringsleder som motsvarar en sträcka på över 84 165 kilometer eller 52 603 miles. Det finns 221 367 olika campingplatser – några är med hookups medan många är väldigt primitiva på avlägsna platser.
Under 2019 så var besökarantalet över 807 miljoner. För att verkligen förstå hur många besök det handlar om så är det alltså mer än dubbelt av hela USA:s befolkning! Ca 90% av alla statsparksbesökare var endast där över dagen, men det är ändå väldigt många som övernattar.
Det finns även massor av stugor och lodger tillgängliga för övernattning. Totalt så finns det även 122 golfbanor, 149 skidbackar, 304 marinor och 285 pooler.
Kostar det att besöka en amerikansk state park?
Systemet för inträde fungerar olika i de olika staterna. Många stater erbjuder ett årskort som gäller för de allra flesta state parks. Några andra stater erbjuder endast årskort som gäller för just den staten. Några få stater tar heller inte alls betalt för inträde och har därför inget årskort till salu.
Nedan finns en lista på alla 50 stater med en länk till deras officiella state park-sida där du hittar information om parkerna och hurvida det kostar att besöka parkerna eller inte.
State Parks i USA
Lista med länkar till alla state park-sidor i varje stat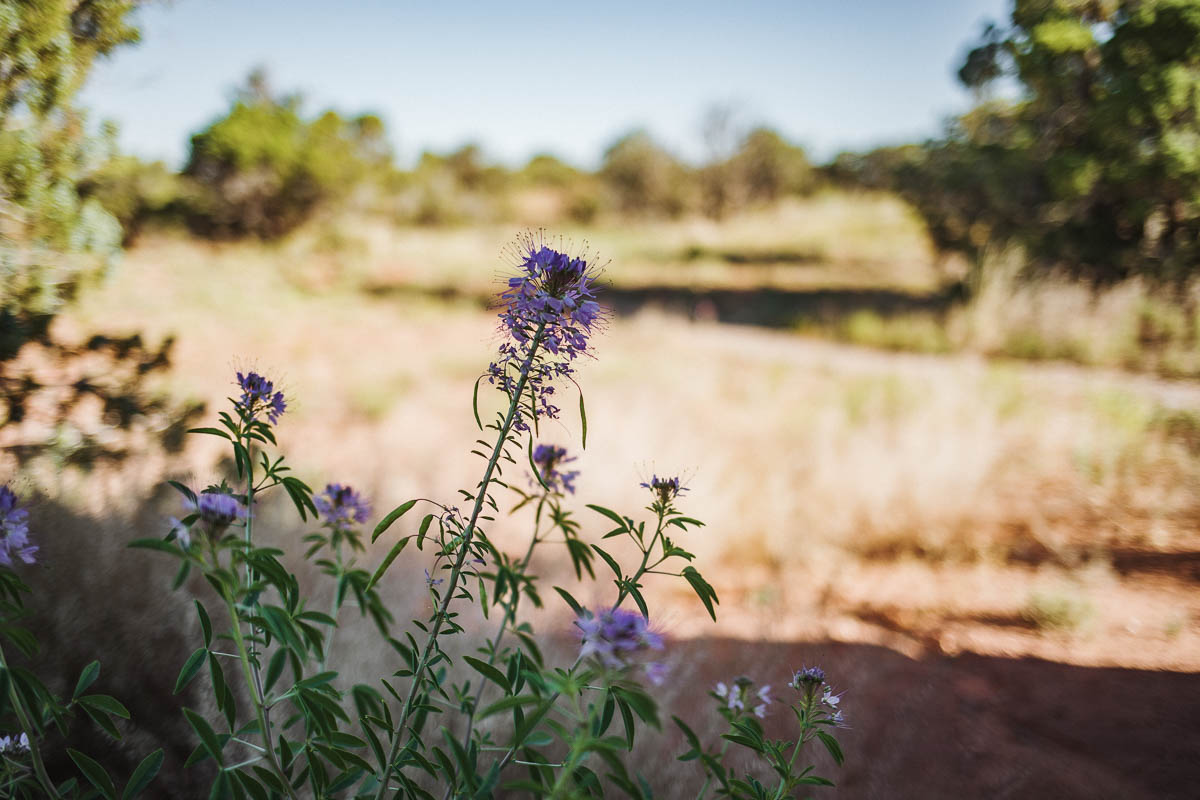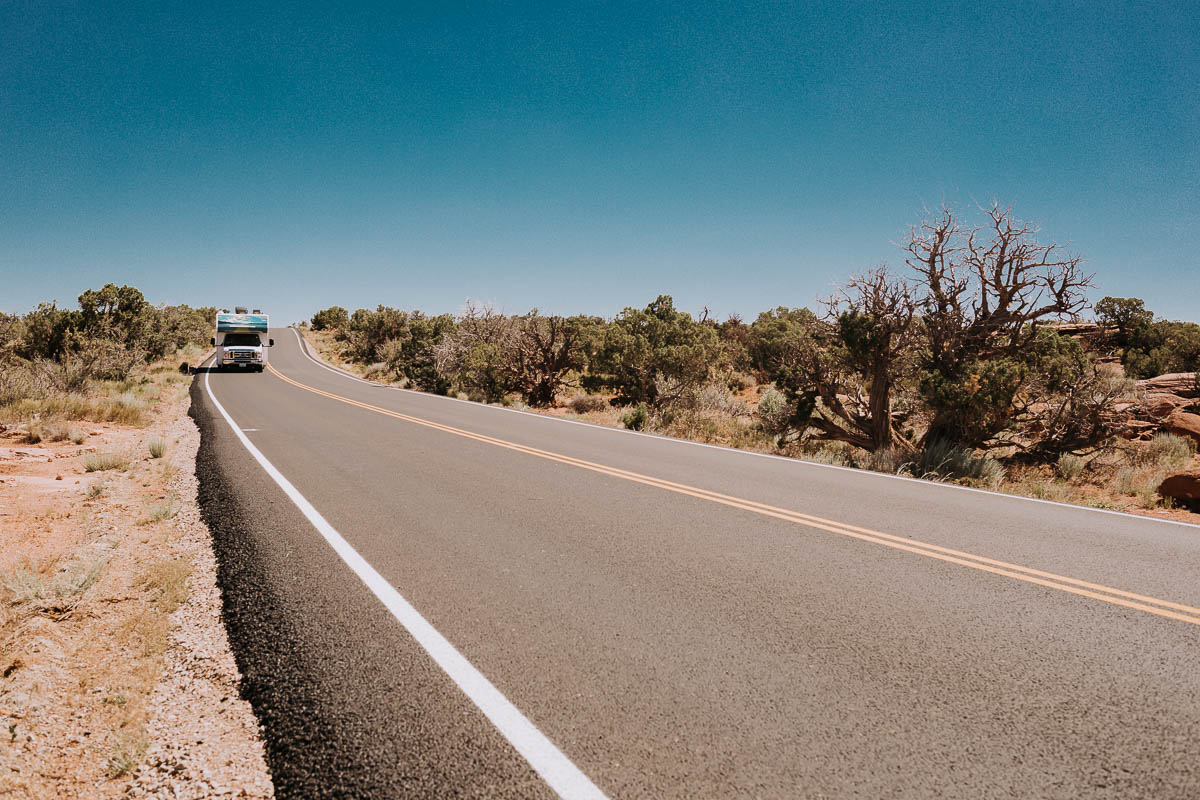 Amerikanska state parks som jag har besökt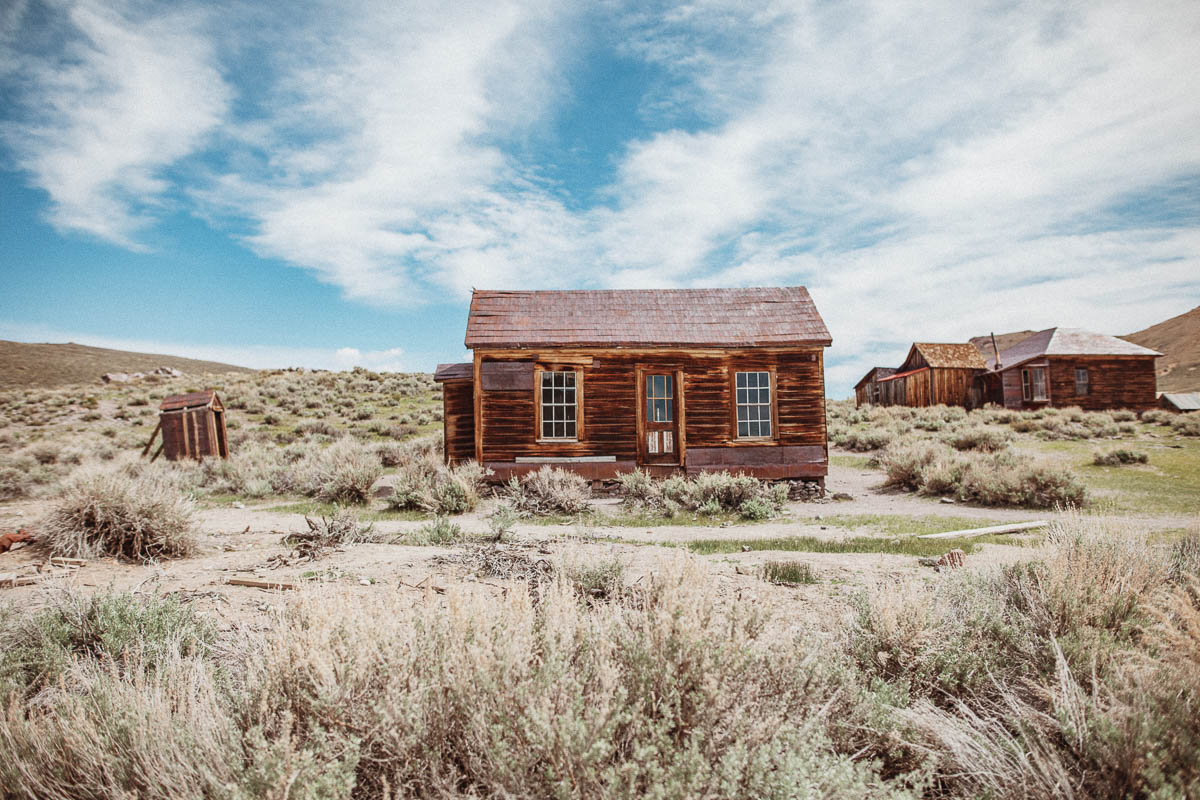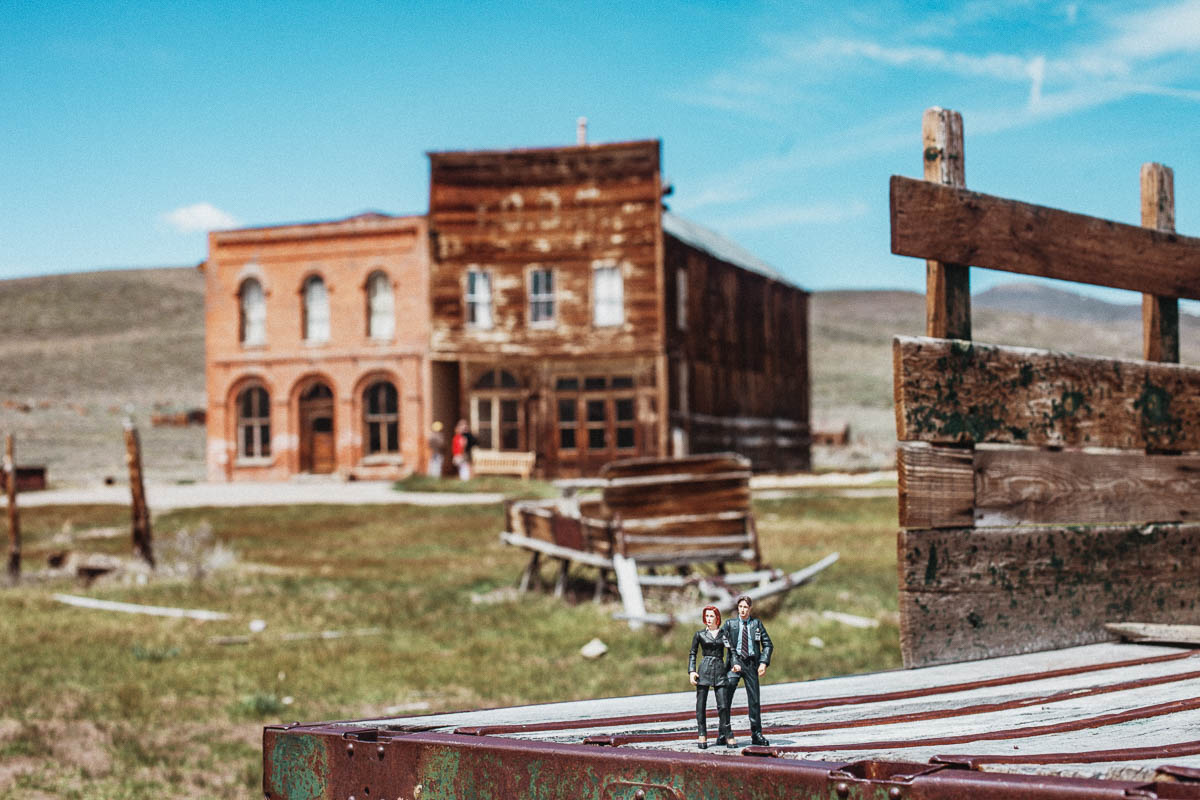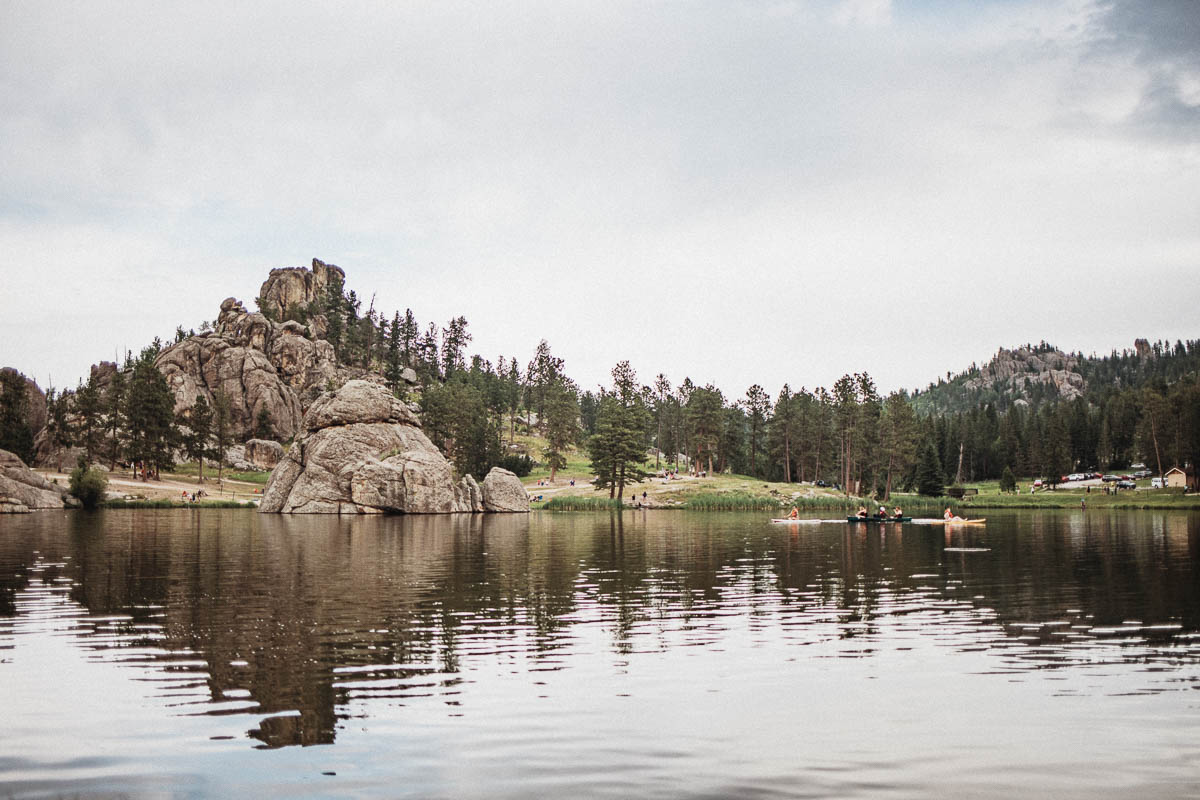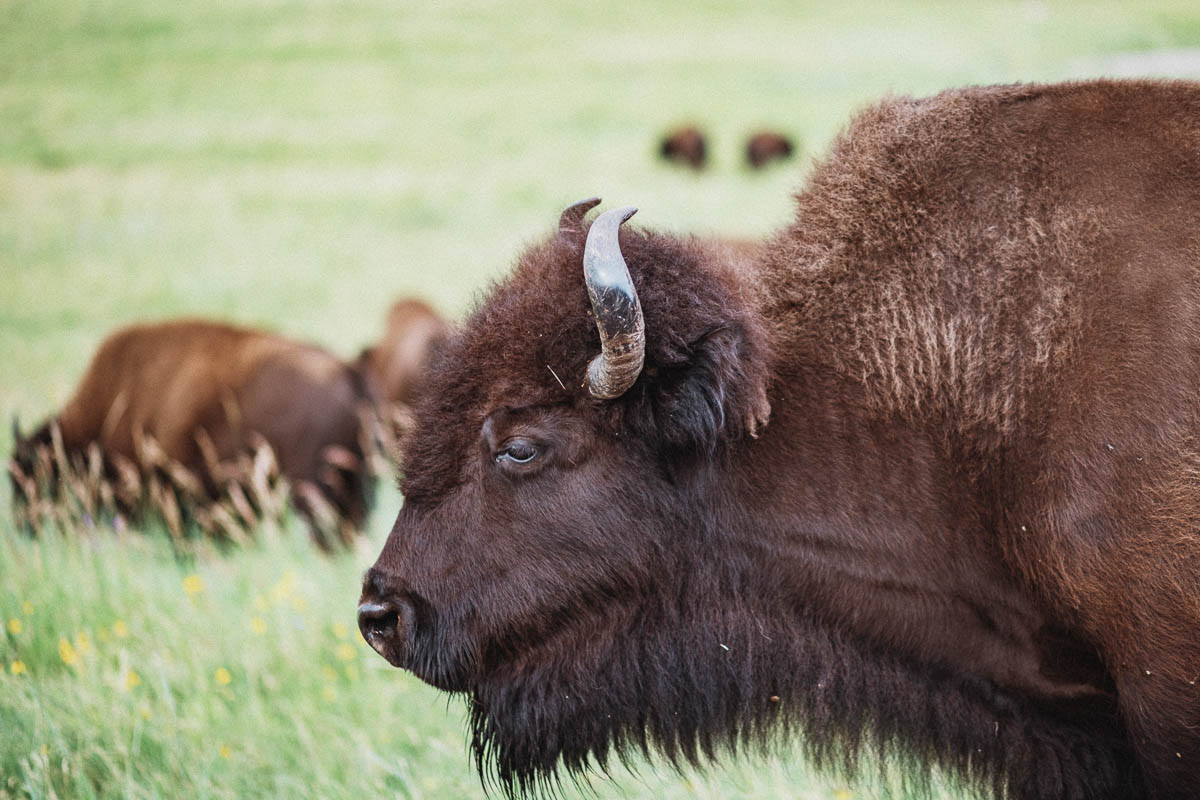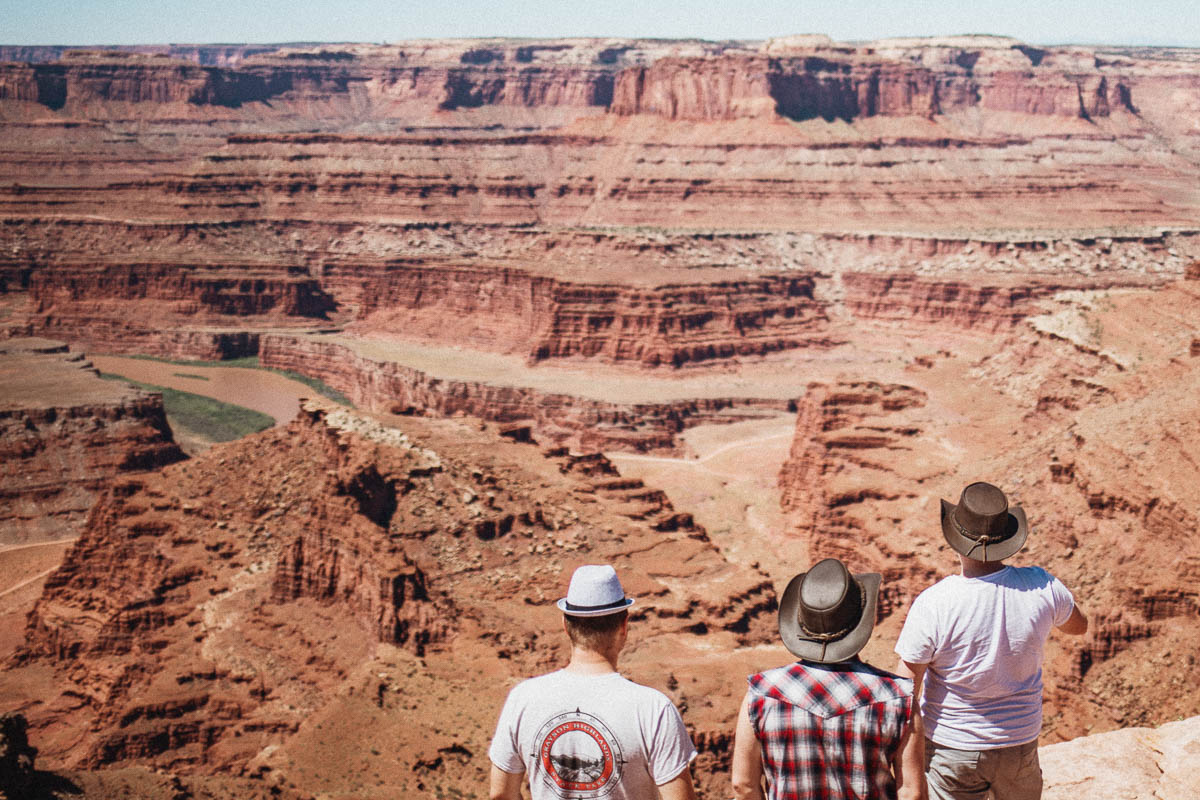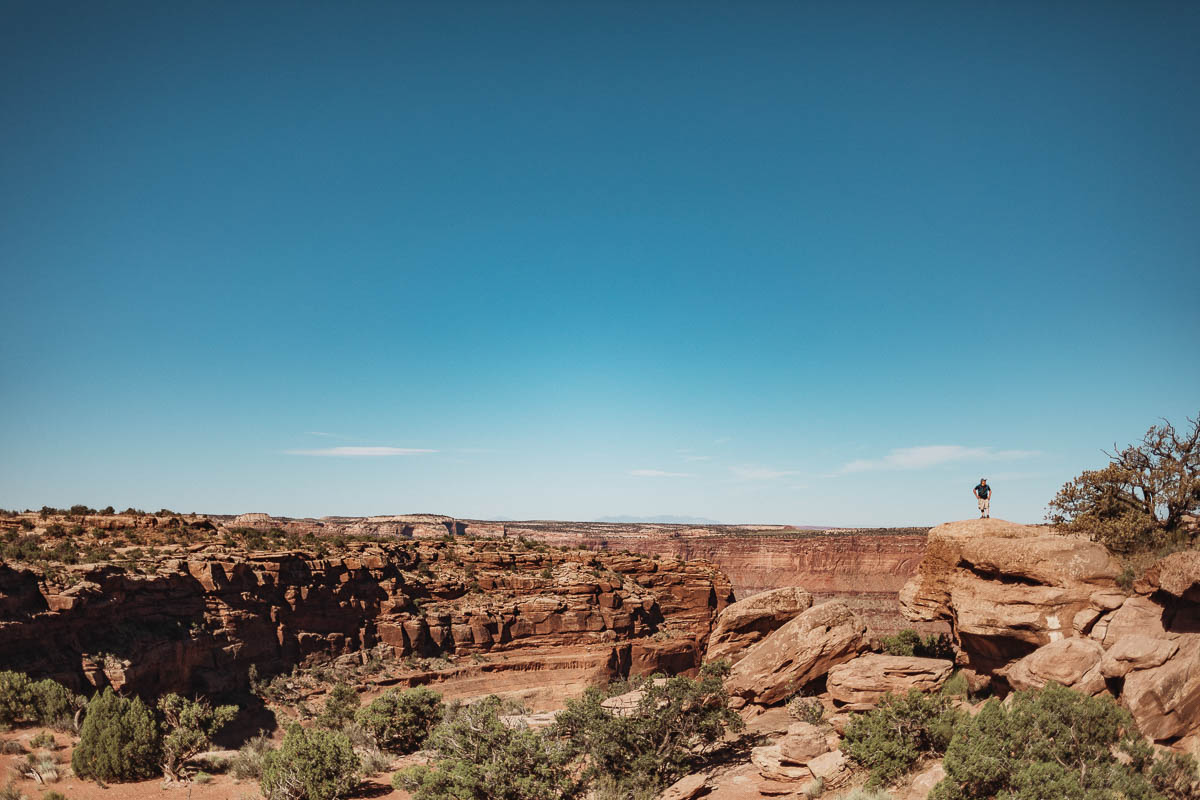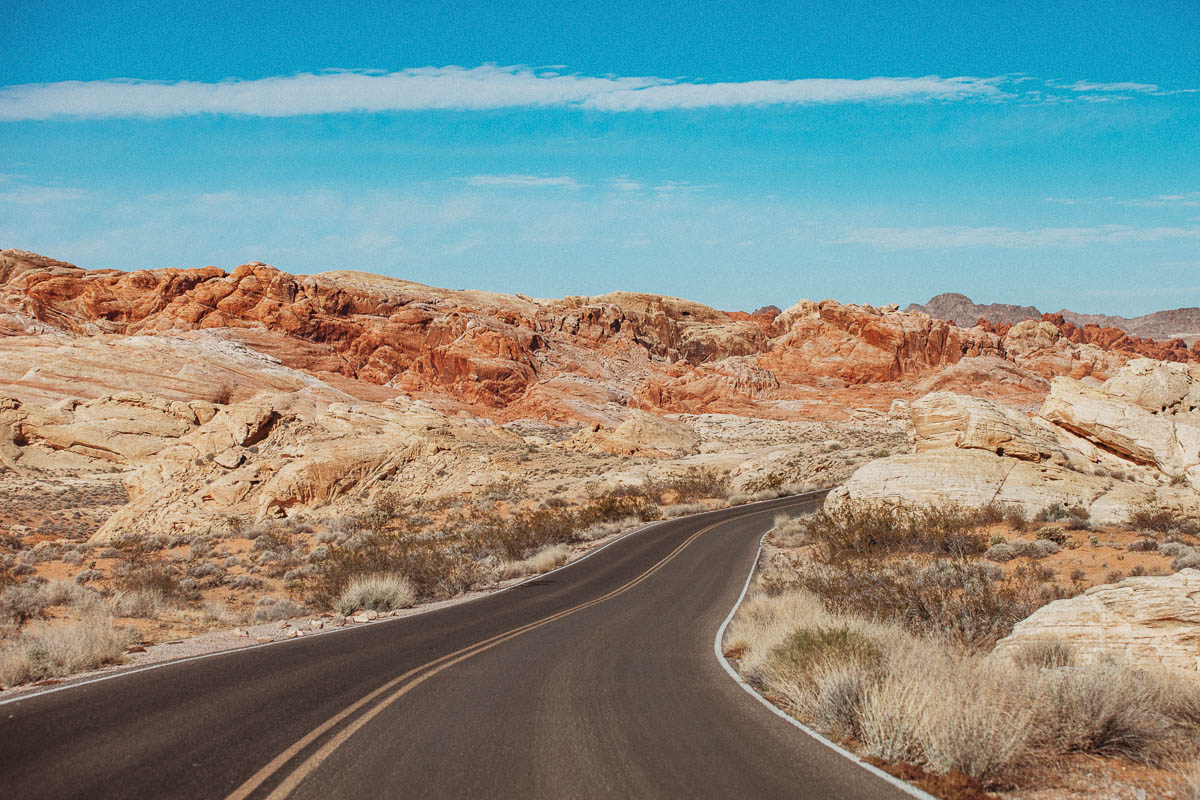 Oh darling, let's be adventurers finns även på Facebook och Instagram.
Följ även gärna bloggen på Bloglovin för att inte missa några inlägg.