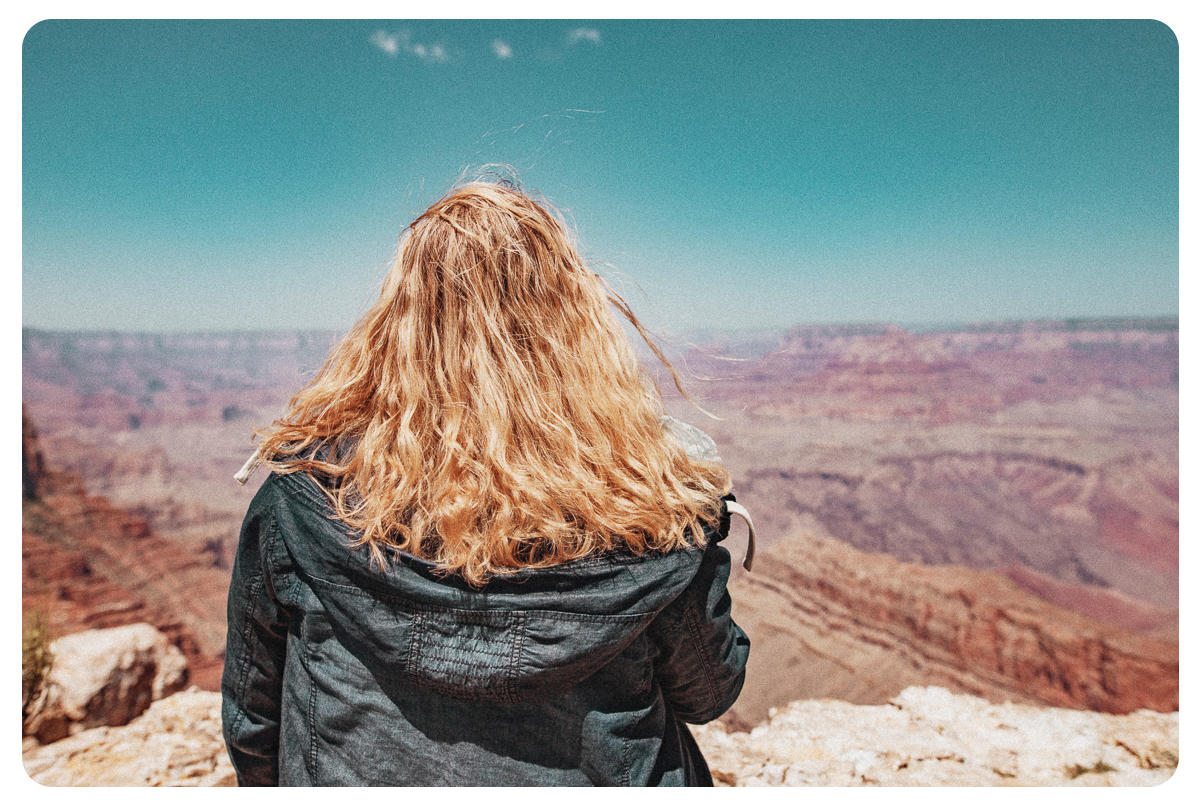 Oh darling, let's be adventurers is a Swedish Travel Blog created by Helena Gunnare,
a small town girl with big dreams and a sense of adventure that never ends.
Helena is a photographer, travel blogger and creates content about traveling, photography, outdoor and lifestyle.
Do you want to work with Oh darling?
As a photographer and content creator I've worked with a variety of clients – both destinations and brands.
I create content in the form of photographs, travel articles, travel guides and social media content.
I can help you market your service or products in my own channels as well as yours.
I work actively with visual storytelling and search engine optimization (SEO) for all content that I produce.
Send your proposal to samarbete@ohdarling.org, or simply fill out the contact form below and I'll try to
get back to you as soon as I can. Based in Sweden but available worldwide.
Examples of work I do
Photography & Video
Graphic design
Text production
Social Media
Instagram Takeover
Press- or blogtrips
Content production
Sponsored posts
A selection of my previous clients

Previous sponsored blogposts
Destinationer I've worked with
Send me a message
Error: Contact form not found.